New Products
NKE AUSTRIA develops and manufactures premium quality rolling bearings for a wide spectrum of industrial applications.
NKE AUSTRIA is an Austrian company with its headquarters in Steyr. As a bearing manufacturer in the premium class, we develop and manufacture both standard and special bearings for all industrial applications.
Deep groove ball bearings, Angular contact ball bearings, Cylindrical roller bearings and more...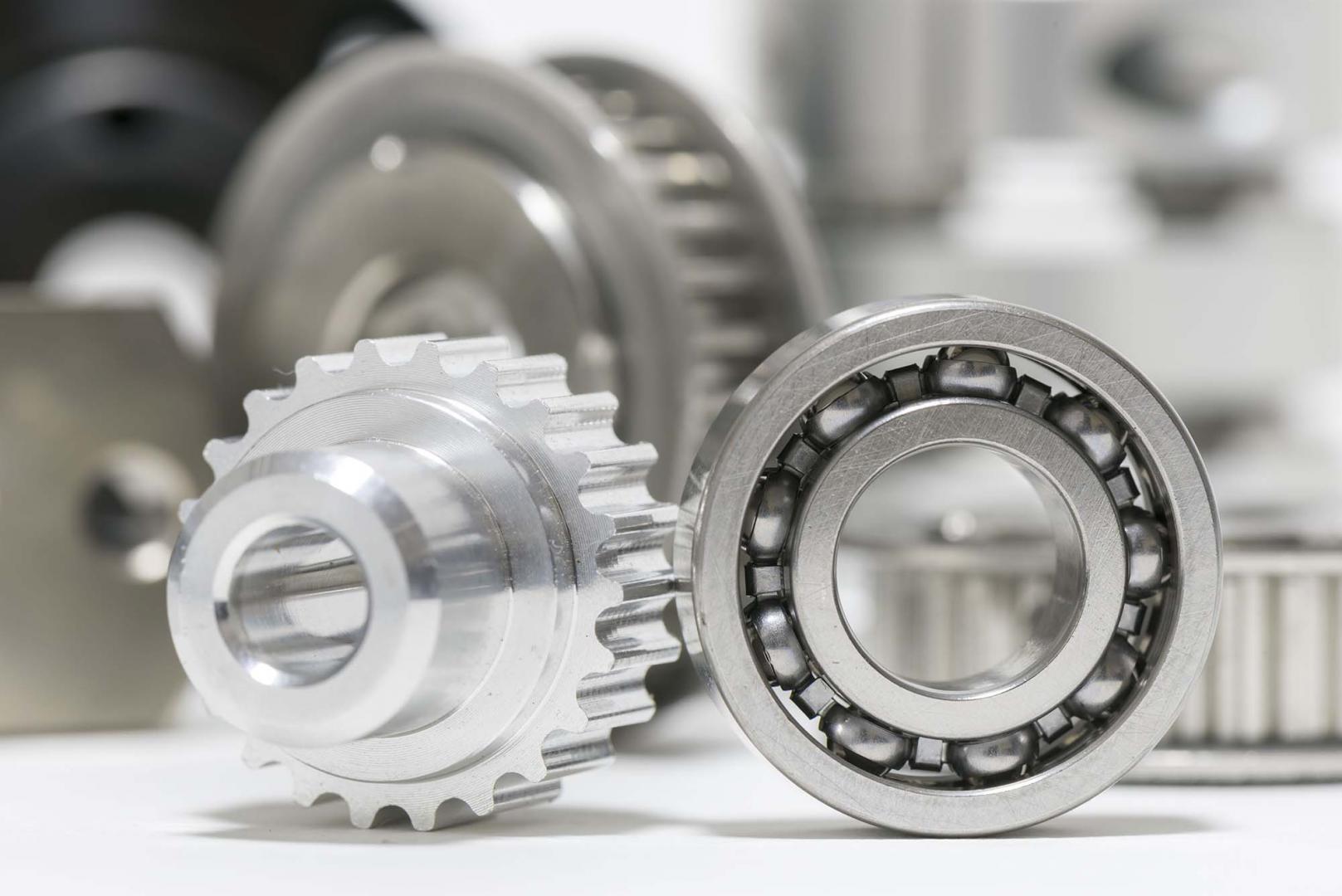 Nippon Pillow Block Co., LTD. - FYH Mounted Bearing Units
FYH is the oldest and largest manufacturer of mounted ball bearing units in Japan. They began production of industrial mounted units for the Japanese market in 1950, and since then, they have established themselves as a leading manufacturer of mounted units worldwide...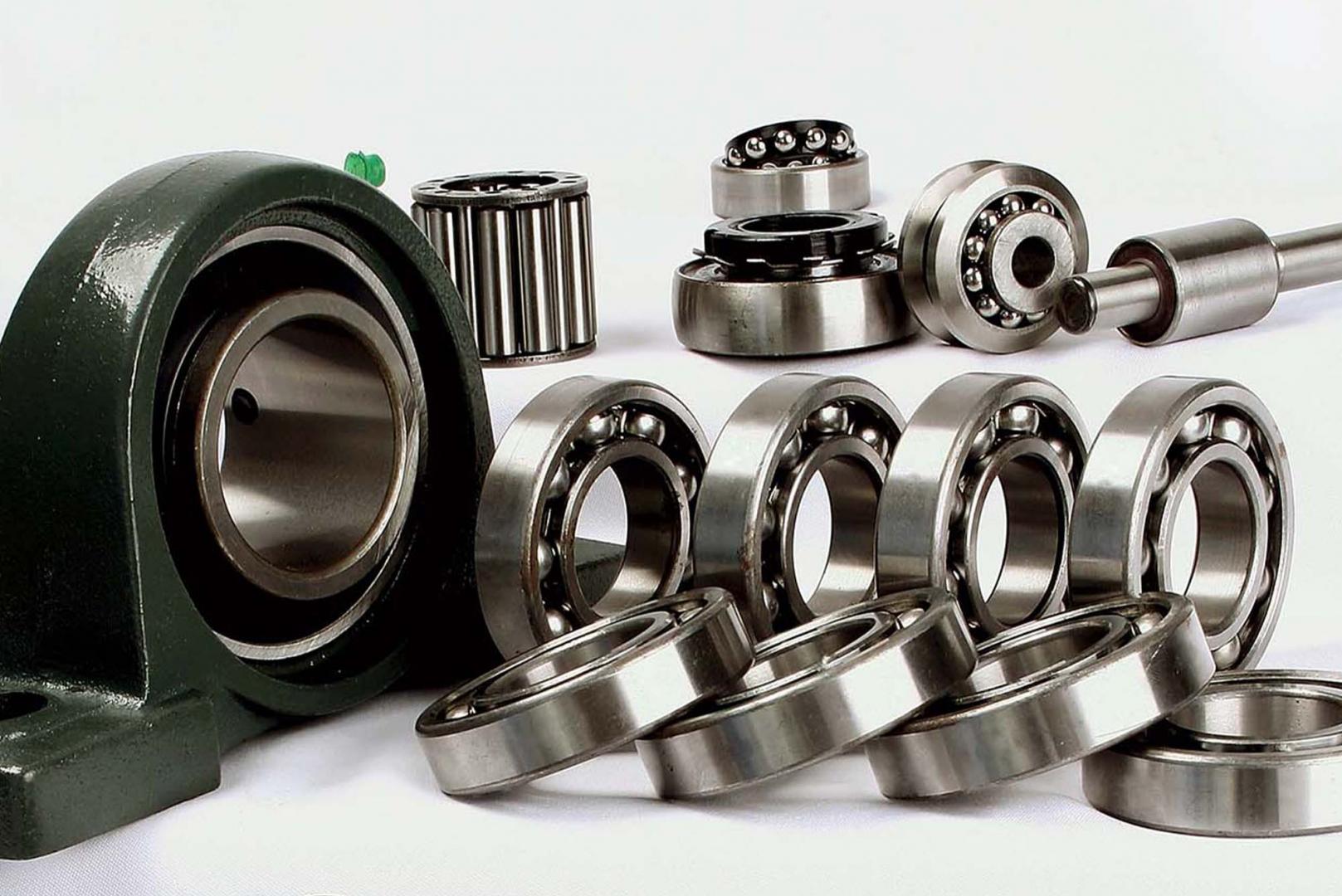 MICHELIN® - Stealth® Pro-Series Wiper Blades
Michelin, leading global tire manufacturer is committed to making travel safer, more efficient and more enjoyable. That is why it has developed a comprehensive collection of products to offer you even more comfort, protection and styling.
MICHELIN® Stealth Pro Series wiper blades feature our unique "Smart Flex" design. This innovation creates a blade that adapts to your windshield's shape, providing superior contact across the entire blade. The result is streak-free, quiet wipes, time after time. Click here to find your size.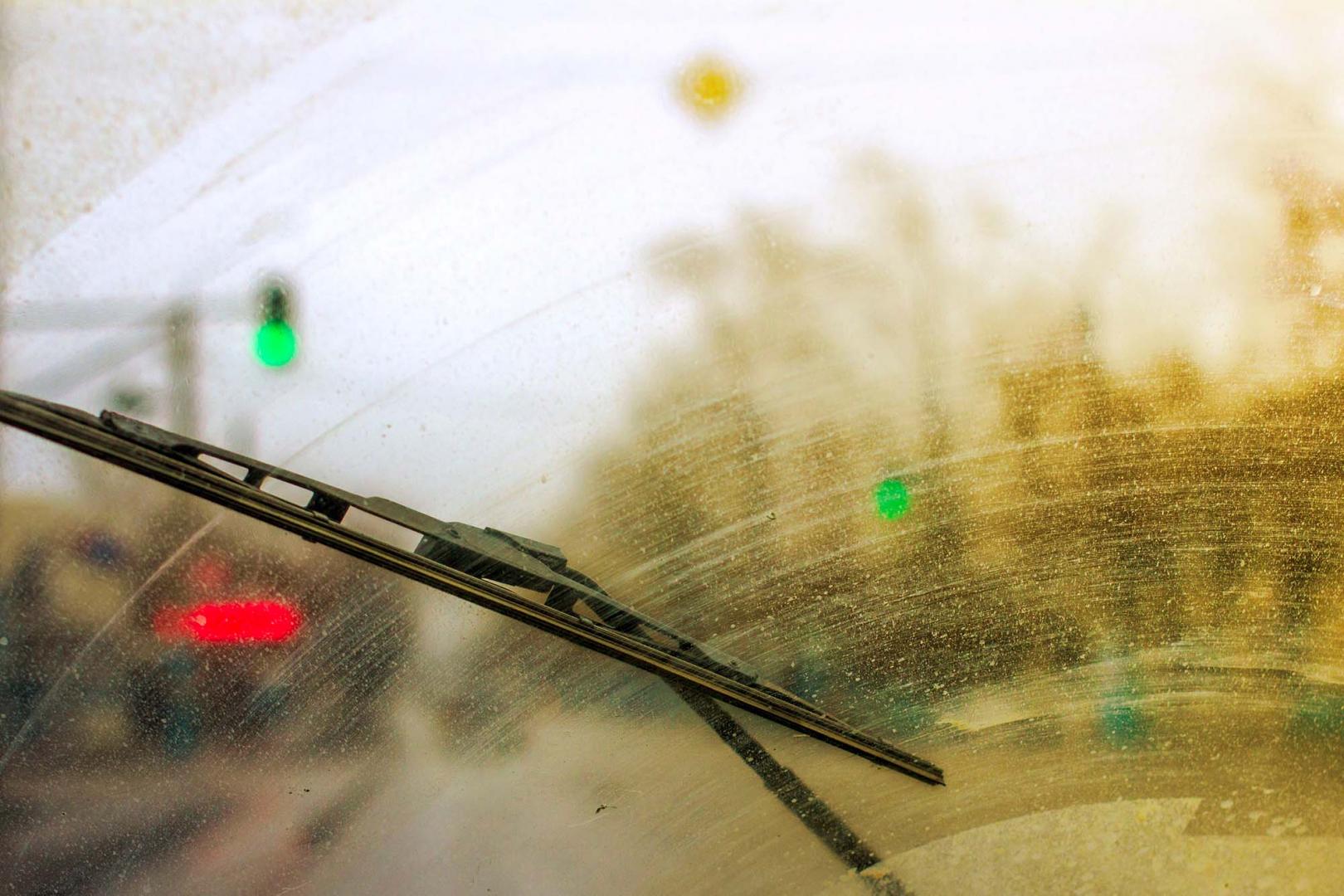 BEAR HANDS - Extra Tough, Thick Black Nitrile Gloves
With the help of the Grizzly Bear, our laboratories have developed Bear Hands that are extra tough, thick black non-sterile nitrile gloves for multi-functional automotive uses and much more. Available in 3 sizes - Medium, Large & X-Large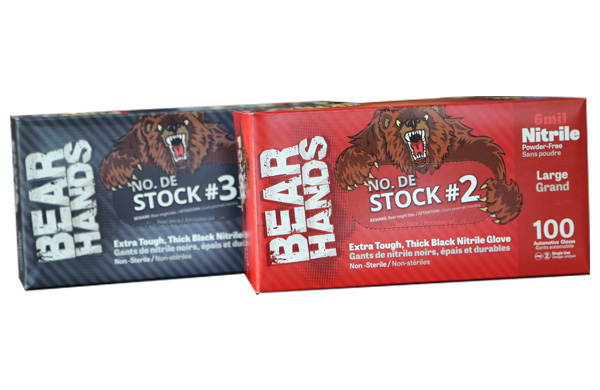 ABUS - Security Tech Germany
Since 1924, ABUS has provided the good feeling of security worldwide. Engineered in Germany, ABUS security products are the highest quality, incredibly reliable, easy to operate, and offer a long service.
In order to meet the growing requirements of private and commercial users, ABUS provides a large product range of innovative solutions for home security, safety lockout, commercial security and mobile security.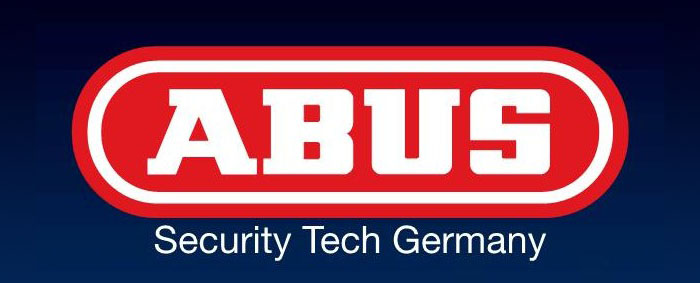 ROSTA - Technology
Established in 1988, ROSTA Inc. has been supplying various industries in Canada with rubber suspension elements and special machine components designed to help reduce maintenance costs and increase productivity.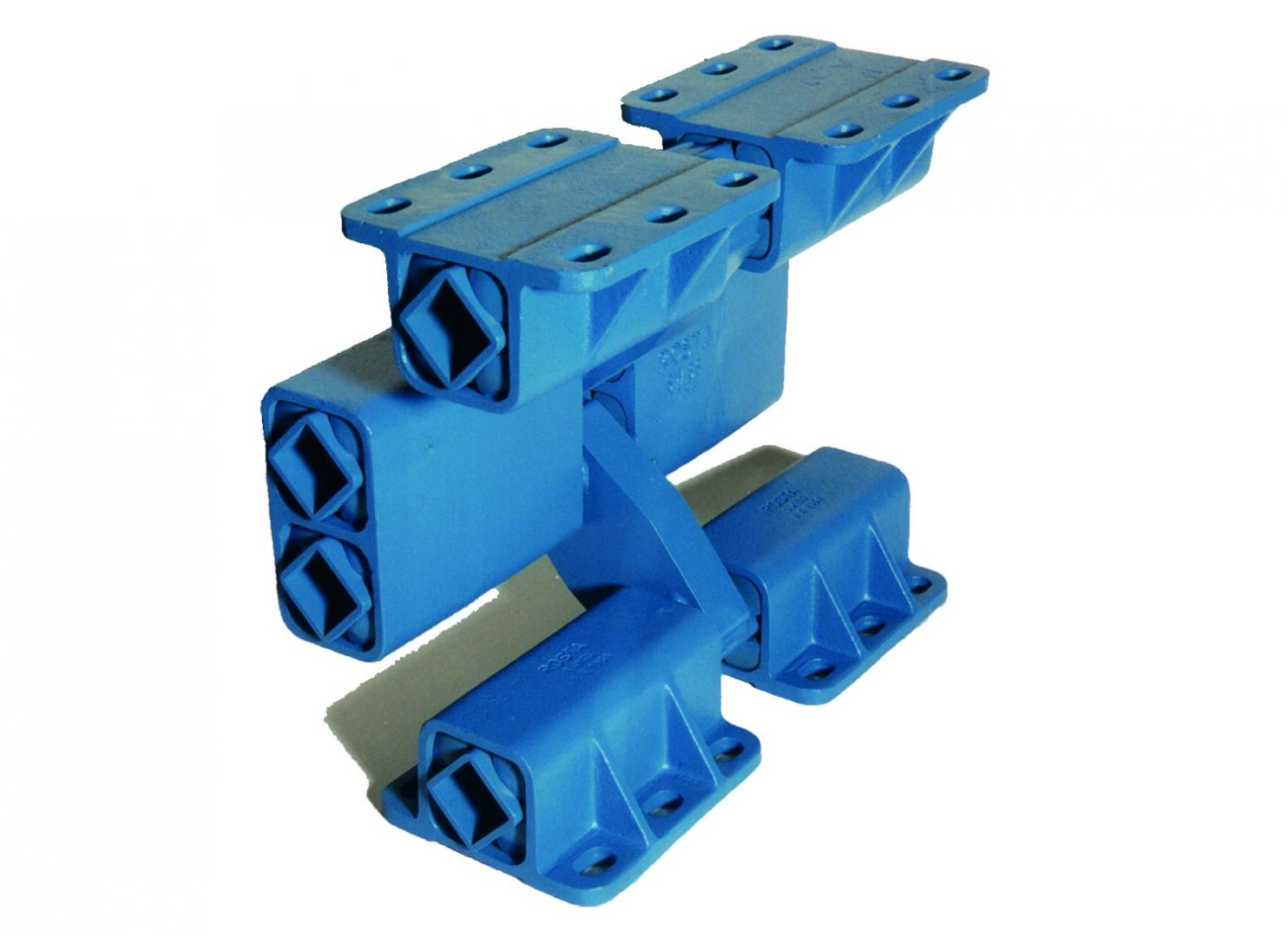 For first-class power
transmission/motion control products.