New Products
NKE AUSTRIA develops and manufactures premium quality rolling bearings for a wide spectrum of industrial applications.
NKE AUSTRIA is an Austrian company with its headquarters in Steyr. As a bearing manufacturer in the premium class, we develop and manufacture both standard and special bearings for all industrial applications.
Deep groove ball bearings, Angular contact ball bearings, Cylindrical roller bearings and more...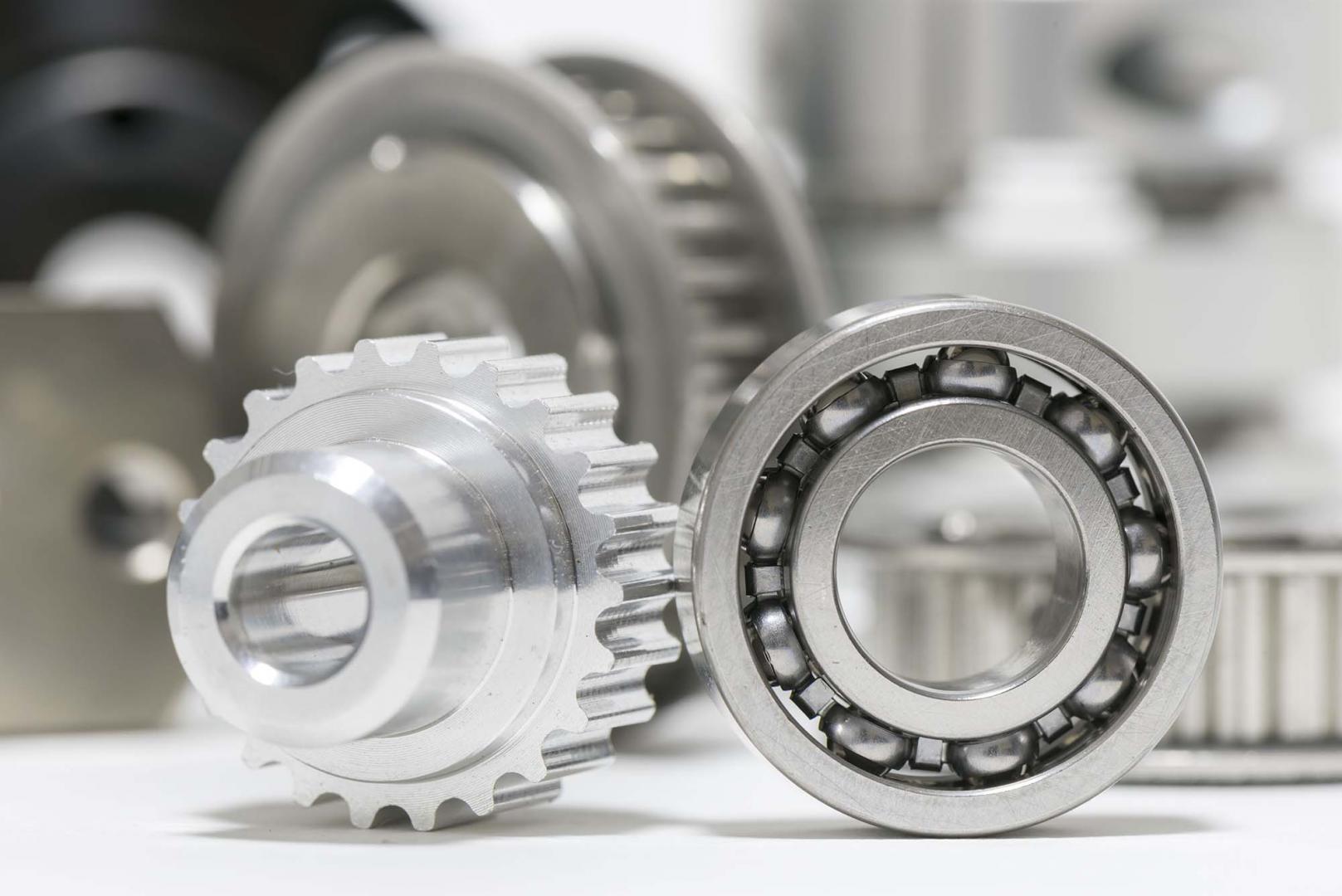 Nippon Pillow Block Co., LTD. - FYH Mounted Bearing Units
FYH is the oldest and largest manufacturer of mounted ball bearing units in Japan. They began production of industrial mounted units for the Japanese market in 1950, and since then, they have established themselves as a leading manufacturer of mounted units worldwide...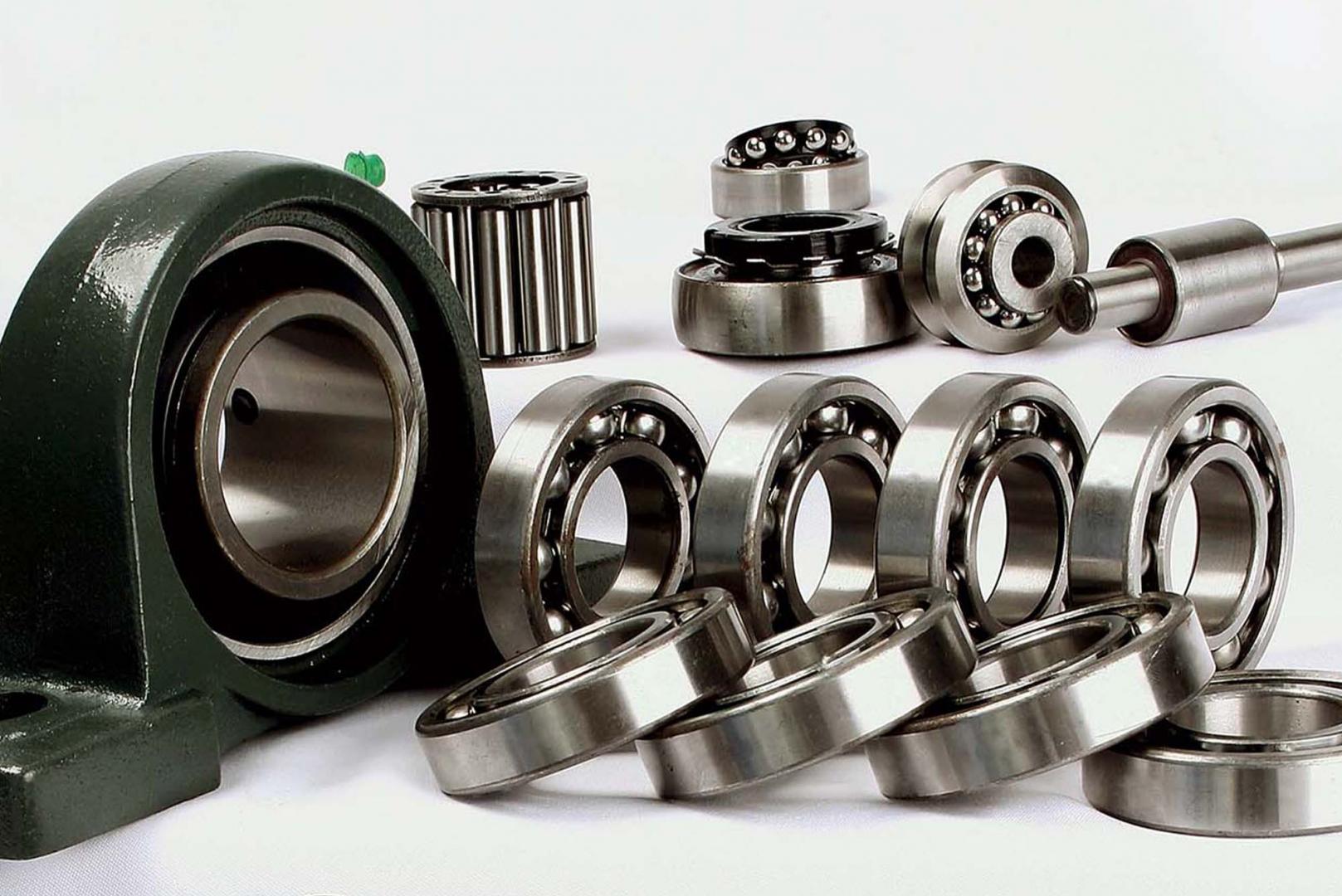 HTM Sensors
HTM sensors have been designed for and tested by a variety of industries in many demanding applications. The products are backed with a strong warranty, industry approvals, and a long track record of consistent performance.

For first-class power
transmission/motion control products.