Accounting
Are you seeking an accounting position? Do you like handling accounts? We might have the job for you.
At AGM, we are looking for people with excellent communication skills that will help in handling our day to day accounting transactions.
You will require the following qualifications:
Software knowledge of SAGE Business Vision and Spire
Microsoft Office and any other programs that will be valuable to this position
Reconcile AR/AP accounts
Managing bank reconciliations, government remittances online, monthly postings and adjusting entries, years-end
Don't hesitate to send your resumes to albert@agmcanada.ca.
We look forward to welcoming you to our team.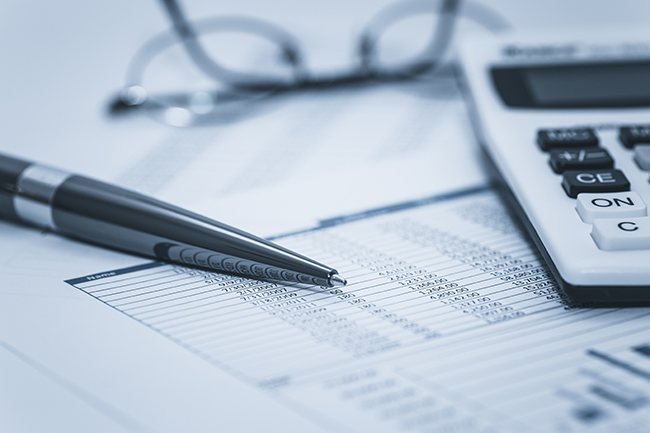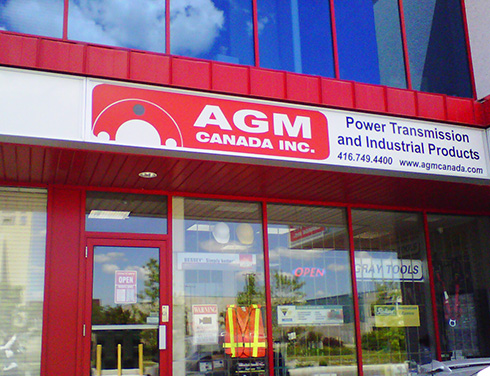 Technical Sales / Order Desk
If you're looking for a role where you'll be set up for success, supported, and given autonomy, this could be the position you've been waiting for.
We're like family here, so you'll experience all the benefits of working in a small, tight-knit shop with a great team. You'll have the support of your team behind you, helping you grow and succeed in your role.
We value diversity and inclusion and encourage all qualified people to apply.
Don't hesitate and send your resumes to albert@agmcanada.ca.
We look forward to hearing from you.
For first-class
power transmission/motion control products