AGM Canada Inc. | About Us
PTDA Member Distributors Association
The Power Transmission Distributors Association (PTDA) is the leading association for the industrial power transmission/motion control (PT/MC) distribution channel.
PT/MC encompasses a broad variety of mechanical, electrical and fluid-driven equipment such as bearings, belts, drives, motors, gears, couplings, clutches and brakes, linear motion, and hydraulics and pneumatics.
PT/MC products are found in manufacturing plants, assembly lines, in production processes—anywhere there is movement, you'll find PT/MC products. Learn more about the power transmission/motion control industry.
PTDA's members are the companies that distribute and manufacture the components that keep your world running smoothly. PTDA's membership comprises power transmission/motion control distribution firms that generate more than $16 billion in sales and span over 3,400 locations. PTDA members also include manufacturers that supply the PT/MC industry.
Guided by a member-focused strategic plan, the Association harnesses the expertise and intellectual capital of its collective membership to provide high-quality networking opportunities and best-in-class programs that enable member companies to compete more effectively in a changing marketplace.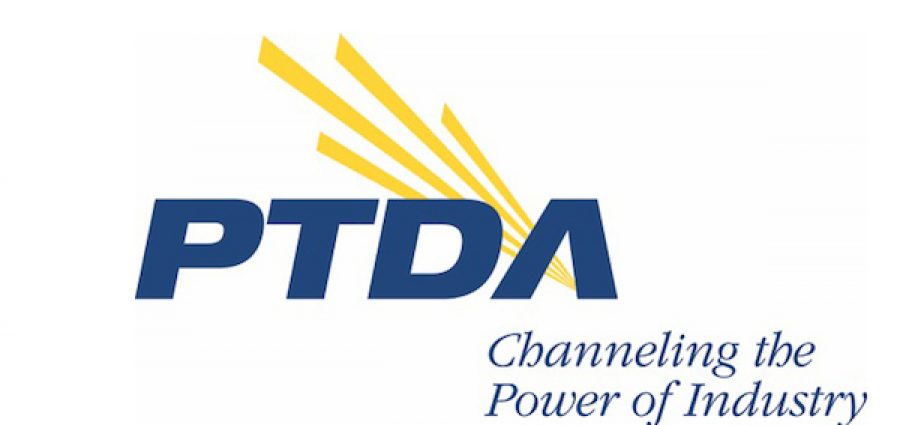 About Us
A little information on the history of AGM Canada inc.
With over 20 years of experience and knowledge in this industry, our commitment to delivering products "just-in-time" minimizes your organization's exposure to costly downtime. (Same day delivery for in-stock items)
Our reputation has been built on the foundation of service excellence. We are able to achieve this by employing "best of breed" operational procedures that ensure a cost effective way to keep your organizations operational.
And most importantly, we intend to exceed our customers' expectations by building a relationship of trust and dependability.
With very little overhead we are able to extend extremely competitive prices to our customers. Call today for a quote (416)749-4400.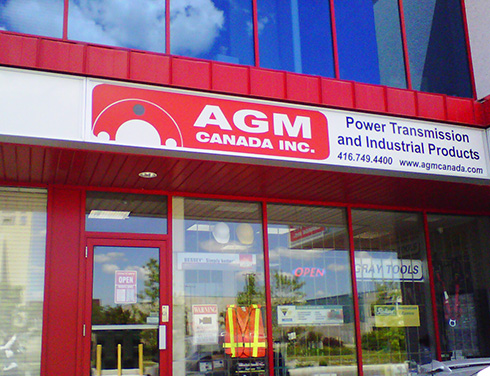 Staff
Put faces to our names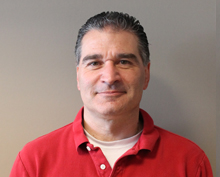 Alberto Marrello - General Manager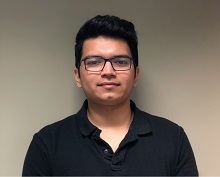 Sanket Trivedi - Technical Inside Sales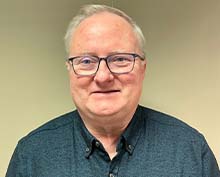 Stephen English - Outside Technical Sales
For first-class power
transmission/motion control products.